✧༺♥༻∞ Little Saint James ∞༺♥༻✧
Welcome to lil saint james island, me and the bill are just chill. RIPEpstein.
Come and chill with us in our epic discord server: Goldstein Gaming (https://discord.gg/HcNUn88)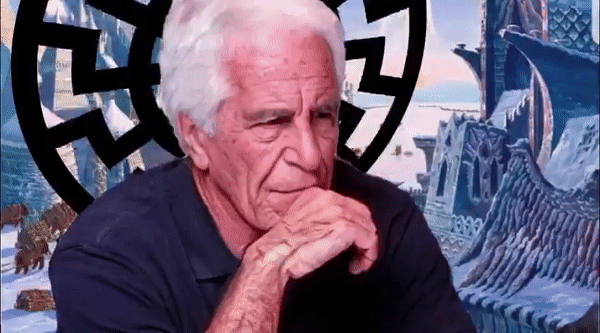 suicide list:
~~Jerry Epstein~~
Julian Assange
alex johns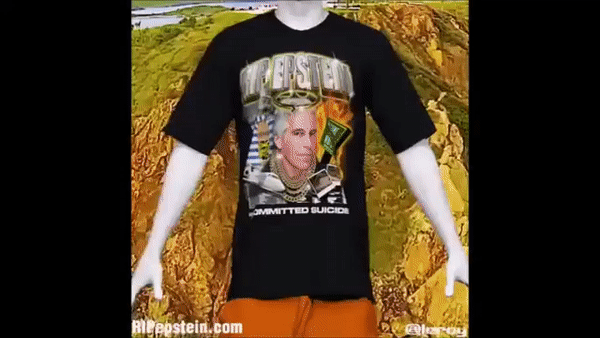 Daddy wants to play a game!!
Click on the red button that makes epstein happy!